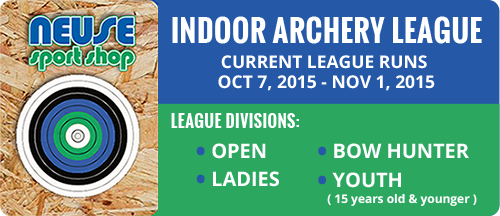 The Indoor Archery League
This League lasts from 10/7/15-11/1/15
There are four classes: Open, Bow hunter, Ladies, and Youth (15 and under).
League times are 10am-7pm and will cost $10 per round.
There will be a handicap of 15 points to even the playing field. Practice any day of the week 10am-7pm for $8 an hour.
For any additional details, please call us! 252-527-5058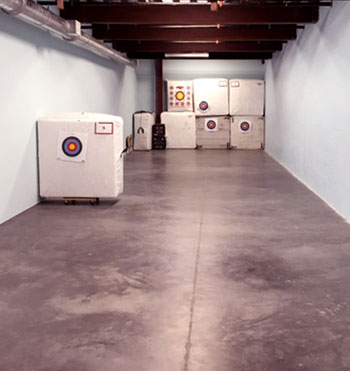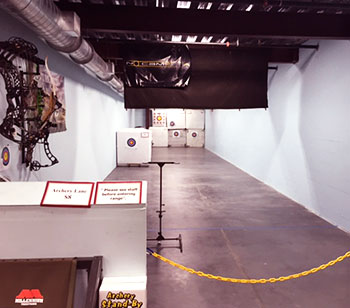 Congratulations!!!
We would like to congratulate the winners of the last Indoor Archery League:
The Open Division
1st Place — Jack Harker
2nd Place — Patrick Woods
3rd Place — Rusty Whaley
4th Place — Daniel Hines
5th Place — Leon Jones
Bow Hunter Division:
1st Place — Ronnie Wetherington
2nd Place — Avery Faulkner
Ladies Division:
1st Place — Sharon Whaley
Youth:
Aiden Robertson