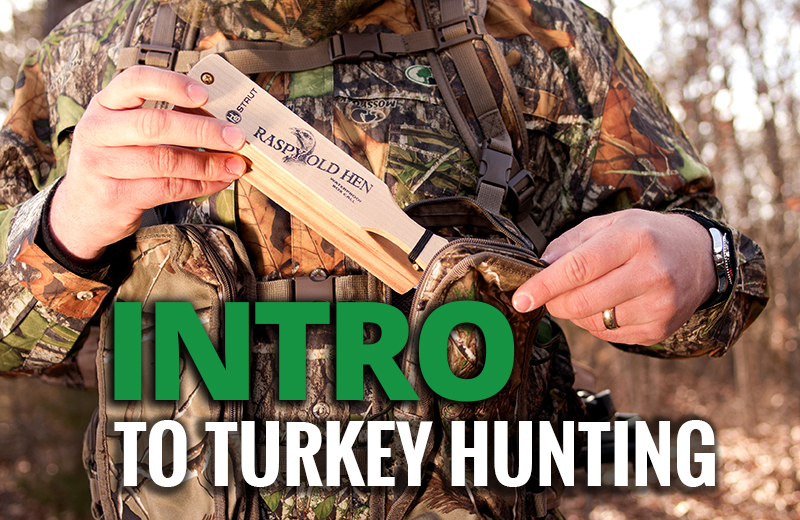 Introduction to Turkey Hunting
This is an introduction course to Turkey Hunting
Topics include: Licensing, how to locate Turkeys, gear and accessories to a safe and successful hunt, setting up of decoys, and the harvest.
A Carlson's Turkey choke to be drawn and given away to one lucky student. (a $50.00 Value)
Saturday, March 26, 2016
9AM-12PM
Instructor: Scott Overly
Cost: FREE!
30 seats available. There is a minimum of 6 students.
Click to sign up or go to neusesportshop.com/classes